Meet the Doctor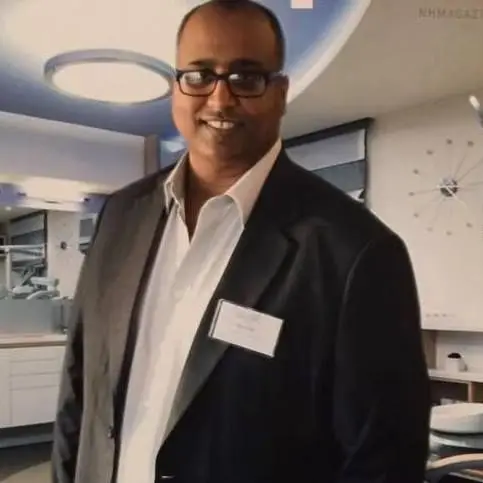 About Dr. Ramdev
After graduating from Phillips Academy, Dr. Ramdev attended Carnegie-Mellon University in Pittsburgh, graduating in 1993 with a B.S. in biological sciences. Upon matriculation through Tufts School of Dental Medicine in 1999, he accepted a position in the Brigham and Women's Hospital Harvard-Wide General Practice Residency Program. This opportunity exposed him to a variety of hospital-based activities, including general anesthesia and surgery.
In 2000, after completing his residency program, Dr. Ramdev accepted a faculty position at Harvard University School of Dental Medicine. In addition to his academic responsibilities, he practiced general dentistry in the Harvard Group Faculty Practice. In 2002, Dr. Ramdev joined Massachusetts General Hospital as an Attending General Dentist, with a faculty position at Harvard University School of Dental Medicine in the Department of Oral Medicine.
Dr. Ramdev is board certified. He is now a Diplomate of the American Board of Periodontology, He is an active member of the American Dental Association, New Hampshire Dental Society, and the Seacoast Esthetic Dentistry Association.

Dr. Ramdev completed his postdoctoral training in Periodontics at Case Western University, where he received training in all phases of Periodontal and Implant Therapy, with advanced training in conscious I.V. sedation.
Dr. Ramdev maintains a strong interest in outdoor activities, including golf, tennis, and biking which he enjoys with his wife and children.
Dr. Ramdev hand selected his staff based on technical skill, personality, and intelligence, and have provided them with additional ongoing training and experience to meet the high standards of a periodontal practice. He wants to provide the finest periodontal care available.